End-to-end water treatment and monitoring solutions specific to your site and budget.
---
---
---
"Sediment is a major issue affecting water quality and the health of our waterways, wetlands and bays."
Graeme "Butch" Uechtritz
Managing Director, Turbid Water Solutions
BAppSc (EnvMgt Marine Biol)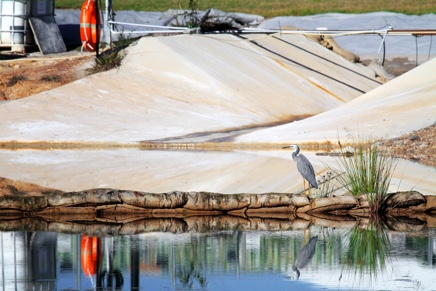 Turbid Water Solutions (Turbid) was formed in 2012 to assist civil contractors deal with stormwater on their construction sites. We have seen first-hand the challenges and frustrations felt by contractors having to deal with stormwater to keep their sites operational and to satisfy environmental criteria. We saw an opportunity to develop a new suite of solutions that make dealing with stormwater simple and efficient and allow contractors to keep the focus on completing their projects without delay and encumbrance.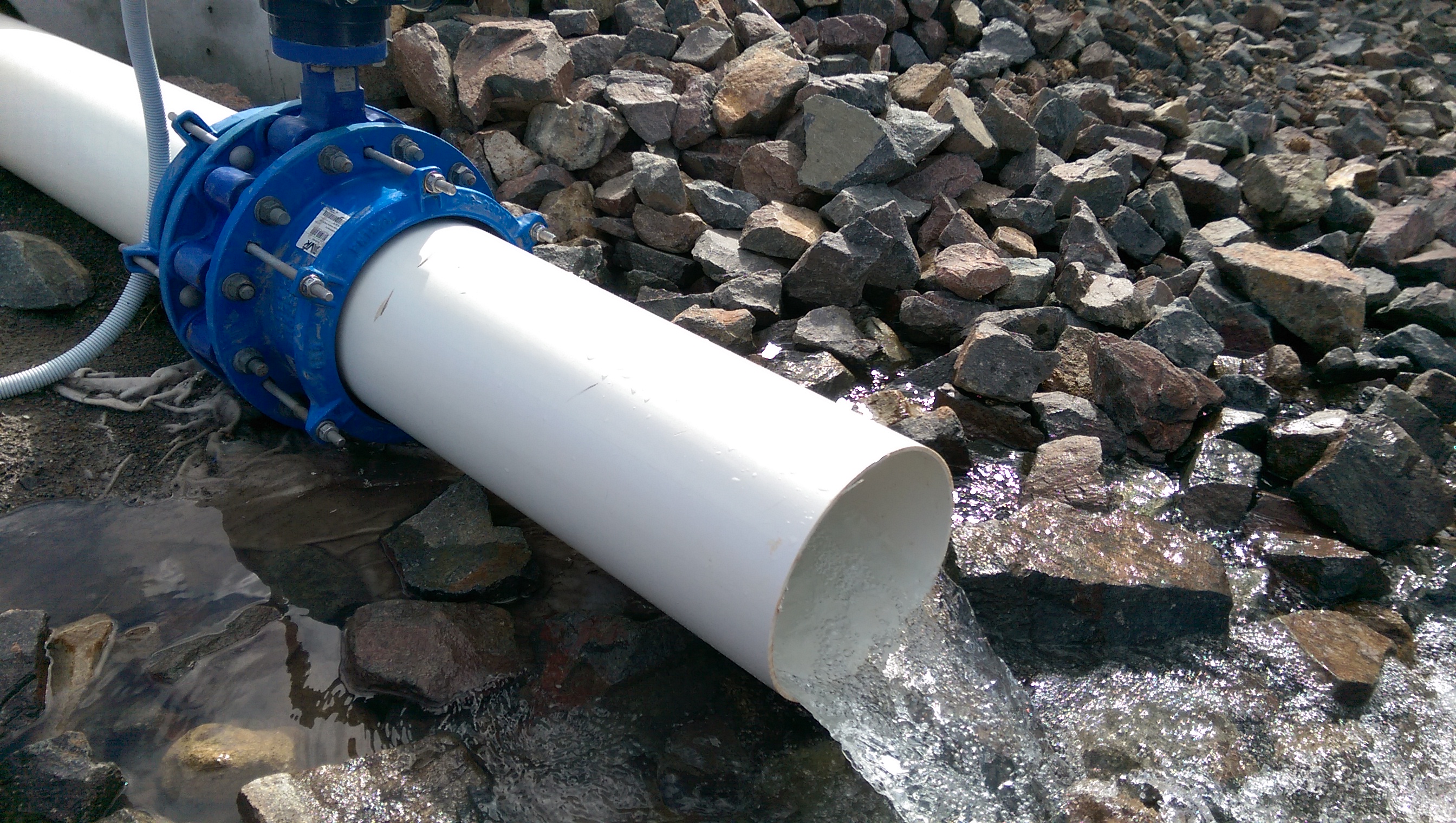 Today Turbid provides its clients with customised designs and solutions for site water treatment and dewatering on:
residential and industrial developments,
road construction,
municipal landfills,
quarries,
mine operations,
mine rehabilitation,
mineral processing facilities, and
broadacre horticulture.
Turbid can design, build and operate (or any combination of) various water treatment solutions that take into account:
variability in rainfall and the use of stored water as a resource,
site specific constraints,
site specific assets, and
operational ability to achieve water quality targets.
In conjunction with developer and contractor needs, the most effective solution is designed prior to any groundworks occurring.
---
Floc Box
Turbid's Floc Box is a low cost, award-winning coagulant dispensing unit for treating sediment laden water on a construction site. Weighing in at just 45kg prior to the addition of coagulant, Turbid's Floc Box is easy to position and move around your site as and when required. The Floc Box uses rainfall captured on a catchment tray located on the top of the unit to control the displacement of a coagulant from the unit into the runoff stream entering the HES basin.

The simplicity of the Floc Box is its greatest feature requiring minimal human operation and involving no electronic or mechanical moving parts. With the catchment tray and header tank sitting below 1.2m high, maintenance, routine checks and alterations become the simplest of tasks.